Wedding & Special Event Menu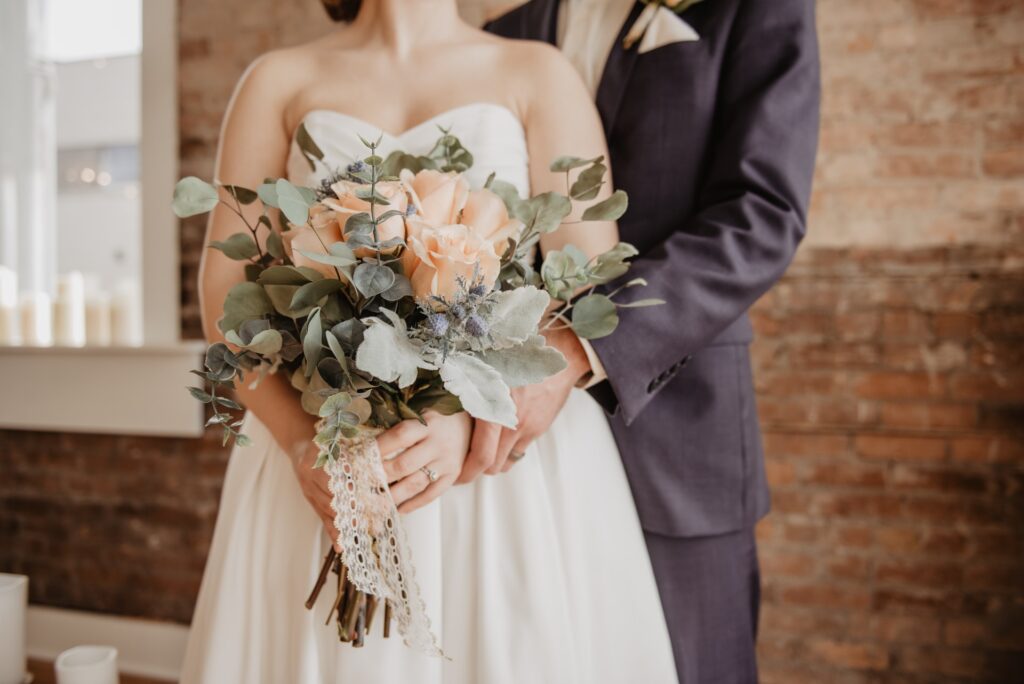 Cavatappi with Roasted Garlic Alfredo, Grilled Chicken, Spinach, and Sundried Tomatoes
Penne Pasta with Marinara and Homemade Meatballs
Marinated Angus Beef Served with House Mushroom and Onion Reduction
Southern Fried Chicken
Smoked Pulled Pork with House BBQ and Buns
Smoked Pulled Chicken with House BBQ and Buns
Penne Pasta with Mushrooms, Artichokes, Black Olives, Zucchini, and Tomato Basil Sauce – Vegan/Vegetarian
Tier I
Roasted Garlic Mashed Potatoes
Green Beans Garnished with Red Peppers & Onions
Sweet Corn Casserole
Signature Mac-n-Cheese with Bacon and Parmesan Cheese
Artisan Baby Carrots with Herb Butter
Tier I
Garden Salad with Grape Tomatoes, Cucumbers, Carrots, & Croutons with Ranch & Italian Vinaigrette
Spinach Salad with Apples, Walnuts, Red Onions, and Gorgonzola with Raspberry Vinaigrette
Caesar Salad with Croutons, Parmesan, & Grape Tomatoes
*Includes standard disposable plates, napkins, and flatware
* Add an additional Tier I or Tier II side for $2.50 per person
*Substitute a Tier II side or salad for $1.75 per person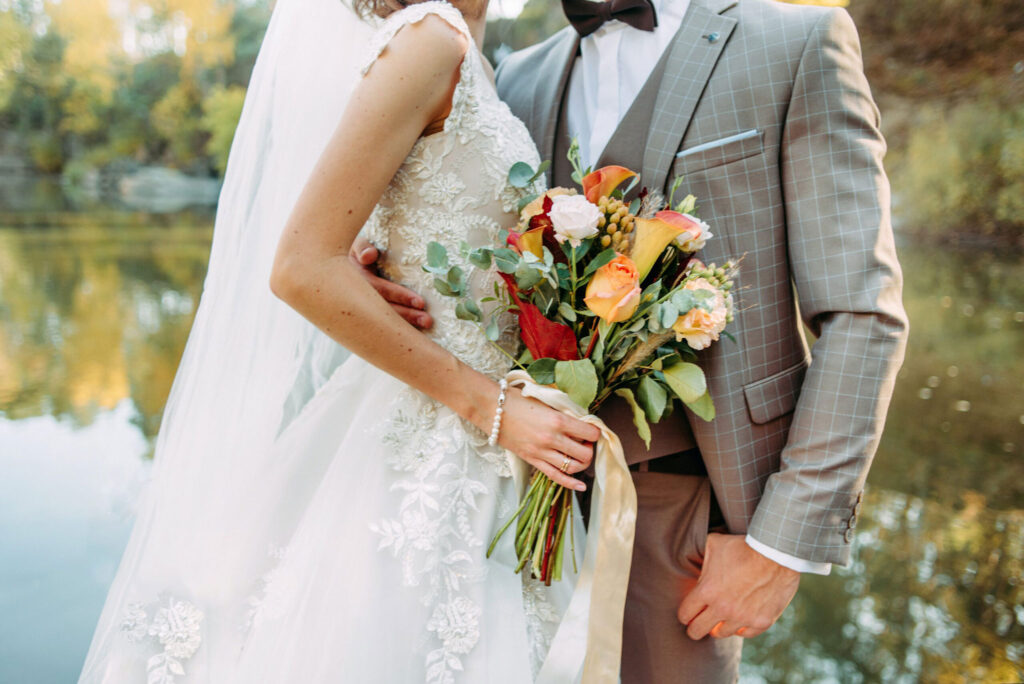 Basil Pesto Crusted Chicken Breast with Sundried Tomato Cream Sauce
Smoked Brisket with Citrus Chipotle BBQ Sauce
Roasted Bone-in Chicken Thigh with Cilantro Mango Salsa
Italian Herb Bruschetta Chicken
Pot Roast with Mushroom Au Ju
Atlantic Cod with Chardonnay Lemon Butter Sauce
Creole' Cavatappi Pasta with Louisiana Spiced Shrimp, Broccoli, and Peppers
Roasted Pork Loin Stuffed with Spinach, Mozzarella, and Sundried Tomatoes
Roasted Round of Beef Carving Station with Horseradish and Mushroom Au Ju
Tier II
Baby Baked Potatoes with Olive Oil & Smoked Salt
Au Gratin Potatoes with Bacon, Thyme, and Crisp Onion Topping
Cauliflower, Carrots, and Green Beans with Herb Butter
Green Beans with Pecan Smoked Bacon and Onions
Tier II
Baby Spinach with Blueberries, Strawberries, Feta, and Shaved Almonds with Champagne Vinaigrette

Arugula and Romaine with Pepita's, Crispy Bacon, Grape Tomatoes, Sharp Cheddar, and Peppercorn Ranch Dressing
*Includes standard disposable plates, napkins, and flatware
* Add a Tier I or Tier II side for $2.50 per person
Our courteous, professional, and well dressed staff is available to manage buffets, clear tables, and for end of evening clean up.
Labor charges apply.
Minimums
$3,000 food and beverage minimum on Saturday nights
Want something more casual?
Additional menu options are available on our events page
Don't forget your appetizers for cocktail hour.